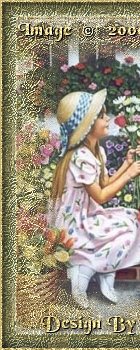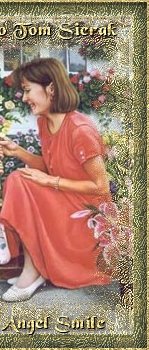 | | | |
| --- | --- | --- |
| I am 3 months old, riding my doggy... My kitty is very surprized! | | |
| | | |
| --- | --- | --- |
| | | I am 11 months and cannot walk yet, but I love sports. |
| | | |
| --- | --- | --- |
| I am 2 and I love computers! This is my favorite toy :) ! | | |
| | | |
| --- | --- | --- |
| | I am helping to build our summer house... It's scaring to be on the roof but funny! | |
| | | |
| --- | --- | --- |
| I am 3 and a half and this is my first Christmas in the Kinder Garden. I am little fox and I love my beautiful tail! | | |
| | | |
| --- | --- | --- |
| | | Here I am 4 years old. This is center of Moscow, I love it's beautiful flowers and fountains. |
| | | |
| --- | --- | --- |
| I am 4 and a half and this is the dance for our moms! | | |
| | | |
| --- | --- | --- |
| | | Happy 6th Birthday from my friends in the Kinder Garden! |
| | | |
| --- | --- | --- |
| Me, my mom, my grandmother and grandfather (and kitty)! | | |



Press HERE to see my latest pictures at Bravenet Photoalbum performing the Dance of the Sun at the school concert!
Thank you for your nice visit! Change AT for @ to send me email and don't forget to sign my guestbook :).

I wish you love and peace!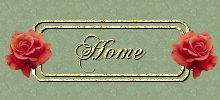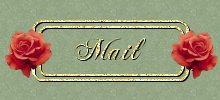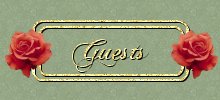 Credits
The beautiful painting named "The Bouquet" is copyrighted © 2000 to wonderful artist Tom Sierak and used with his expressed written permission for creating this particular set.